---
Pace of Play Tip of the Day
Target Time per Round (4-ball): Stroke - 4h., Other - 3h.45m.
Keep up with the group in front.
See what the experts say on the R & A website OR see our own policy and guidelines.
---
At Ivanhoe Public Golf Course, 24 September 2022. Last registration time is 16:00 on Thursday 22 September 2022 First tee time on 24 September is 06:56 (or first light – whichever is the later).
Club event – Grandpar Competition – Points, BallRun, BallPins and ProPin.
If you have not registered on the website or with the Tee Marshal(s), there will be a spot, but the Tee Marshal will be less than happy.
If you have symptoms of any sort, please do not attend but notify if you have registered to play.
Please observe all protocols put out by your club and the Course Management.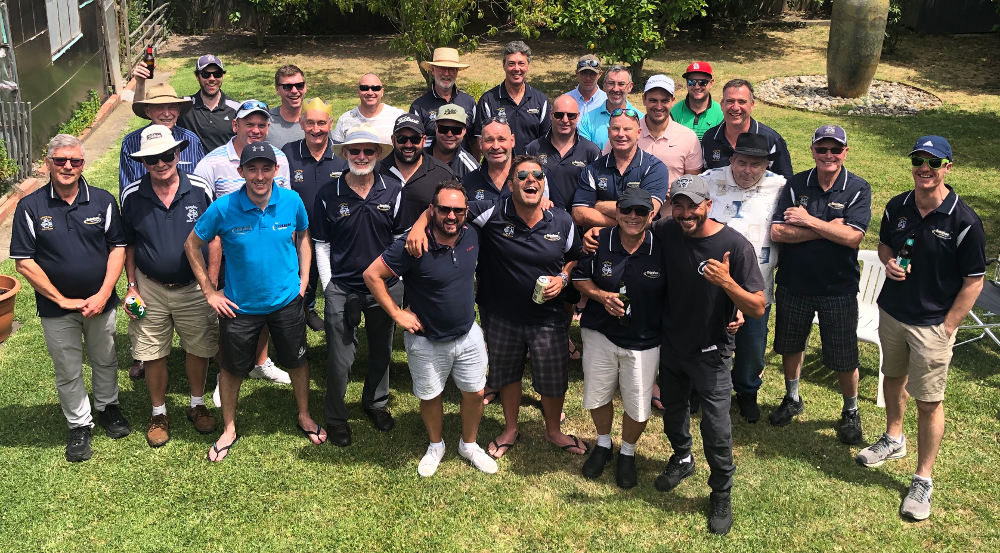 Please note registration time – be there early or be square or the tree marshals will get angry as they need to do the draw for groups.
In the menus at the top of the page there is one labelled Registration. This is to indicate your intentions about playing next Saturday – just enter your name and click on Yes or No. The form will be available until Thursday. Could everybody please indicate your intentions even if you are not planning to play.
Don't forget that if you don't play the inside comp and you want your scores to count for your Australian Handicap, you have to fill in a card with your GolfLink number and Australian Handicap to the handicapper. In the case of non-Home members, the card will have to be handed to the handicapper at your Home Club. Also, in stroke rounds, please calculate your stableford points and record them to facilitate data entry.
This weeks Tree Marshall is Chris Priems/(or a volunteer).
Link to Latest Handicap Sheet