Handicap Sheet
At Ivanhoe Public Golf Course 29 February 2020. Last registration time is 06:45  First tee time is 07:04. Club Event – Stableford Competition.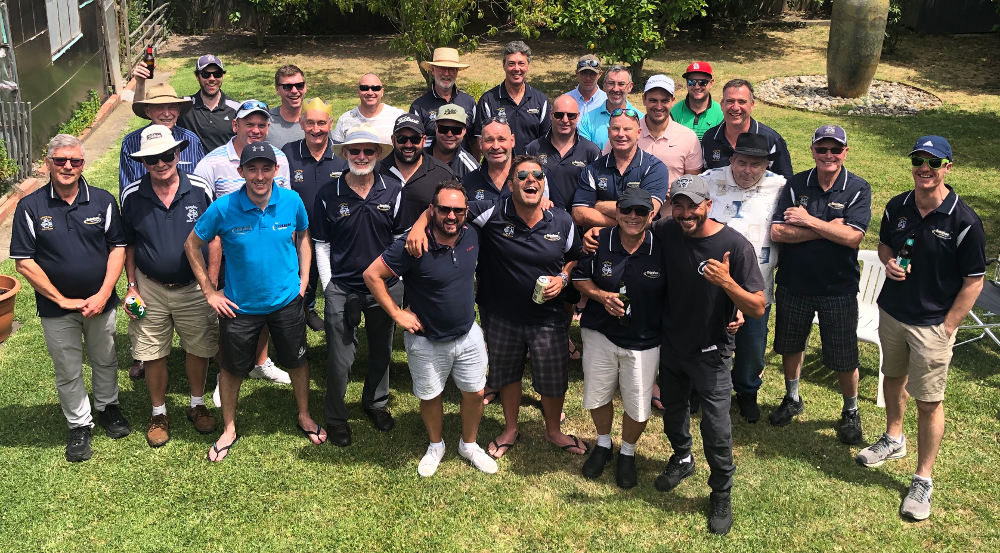 Please note registration time – be there early or be square or the tree marshals will get angry as they need to do the draw for groups.
In the menus at the top of the page there is one labelled Registration.  This is to indicate your intentions about playing next Saturday – just enter your name and click on Yes or No.  The form will be available until Thursday.  Could everybody please indicate your intentions even if your name went on the sheet on Saturday and even if you are not planning to play.
Don't forget that if you don't play the inside comp and you want your scores to count for your Australian Handicap, you have to fill in a card with your GolfLink number and Australian Handicap to the handicapper.  In the case of non-Home members, the card will have to be handed to the handicapper at your Home Club.  Also, in stroke rounds, please calculate your stableford points and record them to facilitate data entry.
 This weeks Tree Marshall is Chris Priems/Dennis Ward (or a volunteer). 
Link to Latest Handicap Sheet